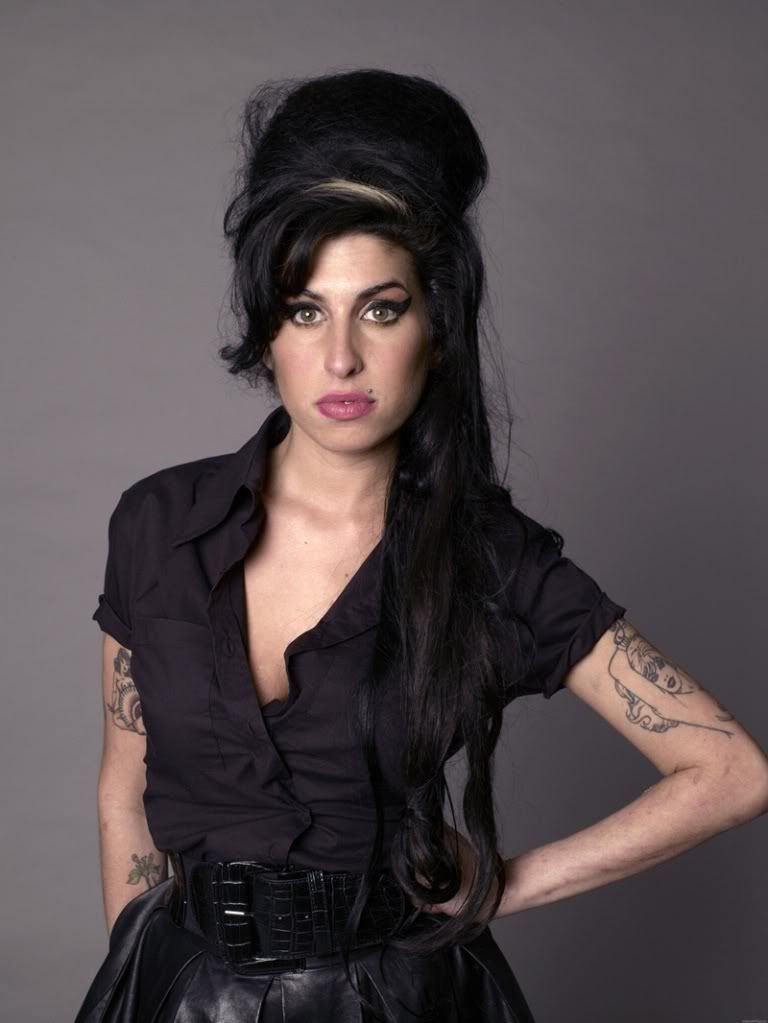 "She is a beautiful, gifted artist. And I very much like her hairdo. I took it as an inspiration. Because, in fact, it was also Brigitte Bardot's hairdo in the late Fifties and Sixties. And now Amy has made it her own style."
Do you remember Chanel 2007 Prefall Collection? Karl was inspired by Amy Winehouse and we liked the idea.
She was a troubled talented girl and, as music history teaches us, for some people handling talent and fame must be hard and painful despite all the honors and money.